Our Secondary
SECONDARY
Dear families, we give you a warm welcoming to your second home!
Here your children will grow, they will be trained as leaders for the future and "learn to be", next to their teachers and peers. Our community is made up of young people full of passion, ideas and great leadership.
Our goal is to form young adults with a strong social awareness, with critical capacity and with the attitude of serving and contributing to the construction of a fair and more balanced society. In this way we form young adults who are educated for the current challenges, who hand in hand with their families and the educational environment provided by the school, are formed as people of integrity, empathetic and with a sense of belonging to their community and their environment.
Welcome to this great experience in which you will learn to learn, learn to think and learn to be.
Juan Pablo López
Middle School Principal (6º - 8º)
Carlos Andrés Mejía
High School Principal (9º - 12º)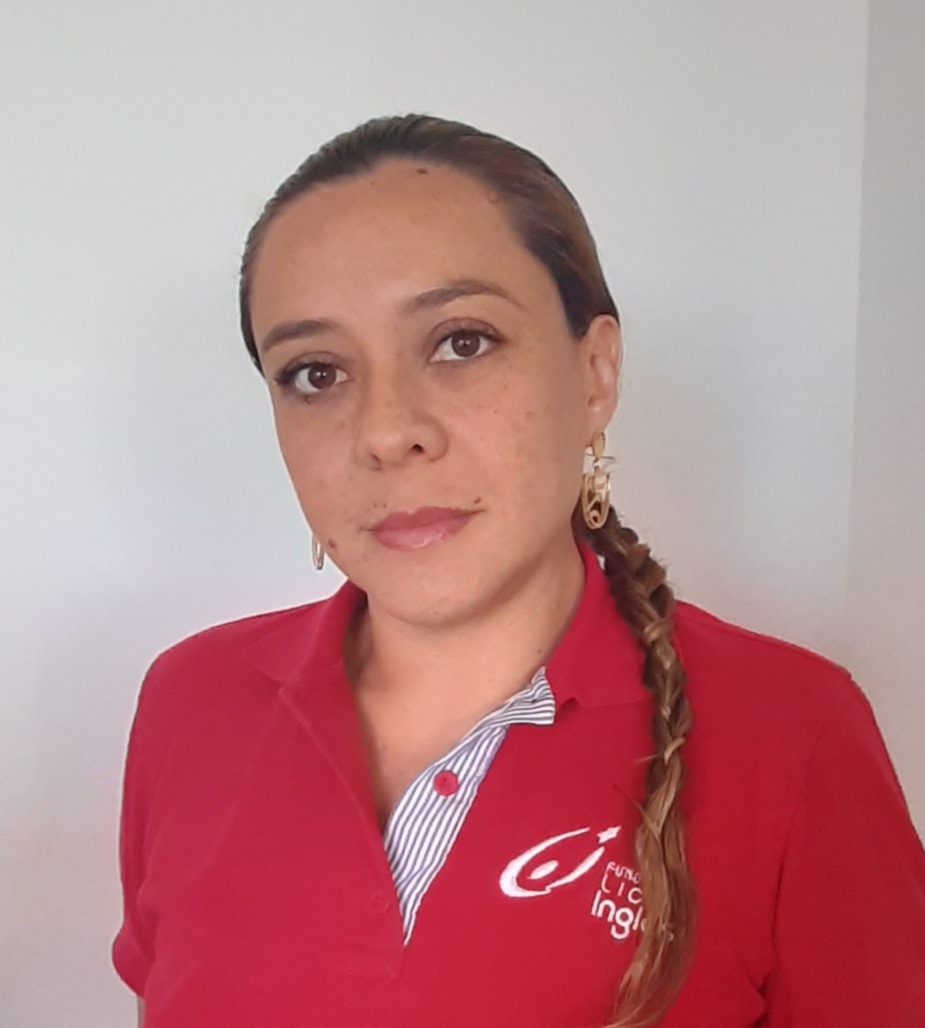 Lina Cruz
Secondary Counselor
D
College Counselor
Paula Romero
Secondary Secretary
Km 5 Vía Cerritos Entrada 17.
6063497750 ext 119
3137692378