Our Purpose
Fundación Liceo Inglés (FLI) was established in 1986. It is a private school located in Pereira in a suburban area. We provide K2-12 students education with a US-oriented college preparatory program and is accredited by both Cognia and the Colombian Ministry of Education. Liceo Inglés has a clearly defined mission that focuses on the development of values-oriented bilingual leaders. The mission, philosophy, and motto, "Learning to learn, learning to think, and learning to be," guide the curriculum, programs, and focus on the personal development of students.
MISSION

To build a community of bilingual leaders by incorporating quality US and Colombian academic standards into a comprehensive educational program that promotes an environment where students learn to learn, learn to think, and learn to be.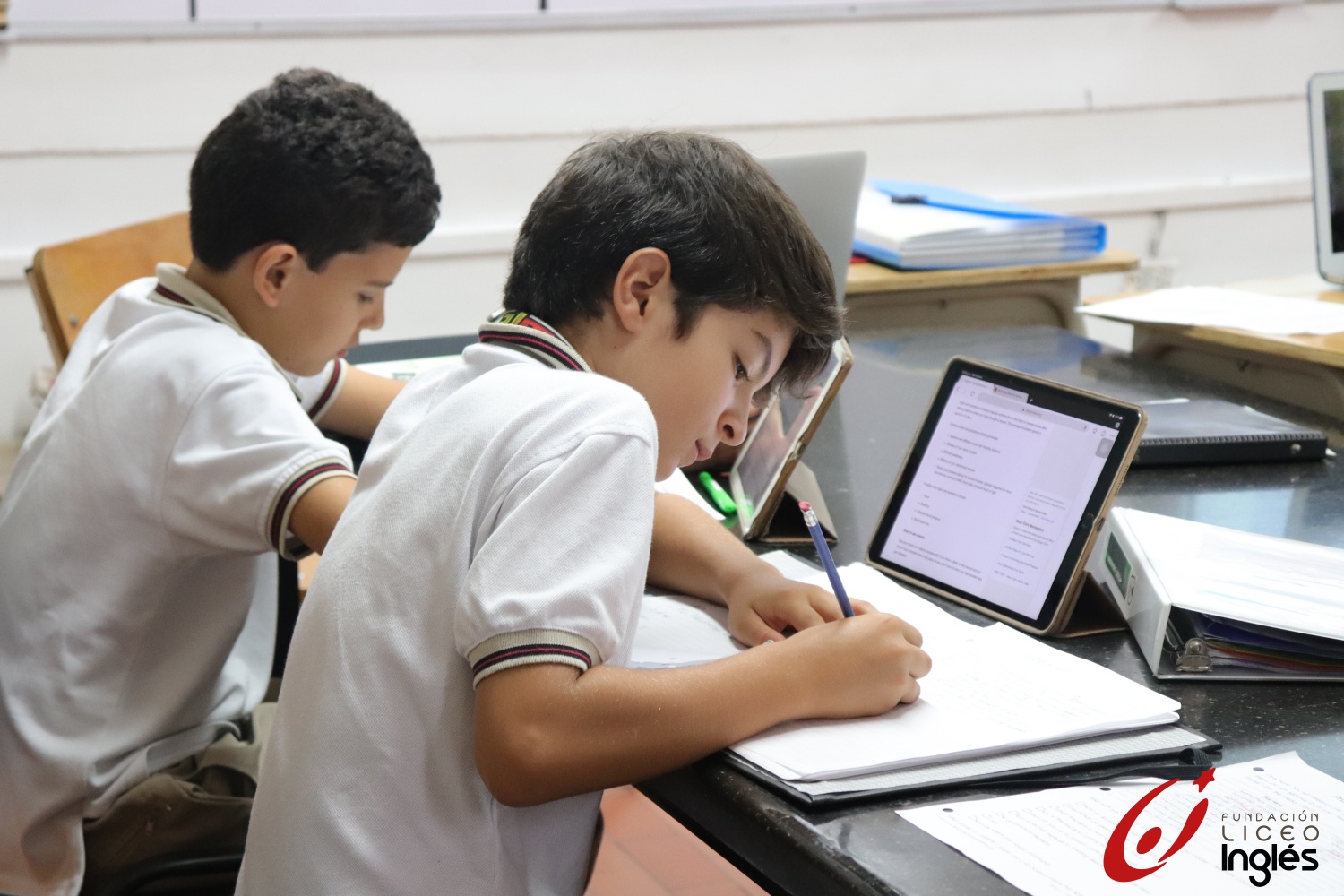 VISSION

We will be recognized at the local, national, and international level for academic excellence, high ethical standards and commitment to society.